About Zara Brand
Zara is known for its fast-fashion approach, offering new and trendy styles on a regular basis. Here are some must-have items to consider buying at Zara right now in 2023.
Zara Cozy knitwear Collection:
As the weather gets colder, knitwear becomes an essential part of any wardrobe. Zara has a wide selection of chunky knit sweaters, cardigans, and more to keep you warm and stylish.
Bold statement pieces: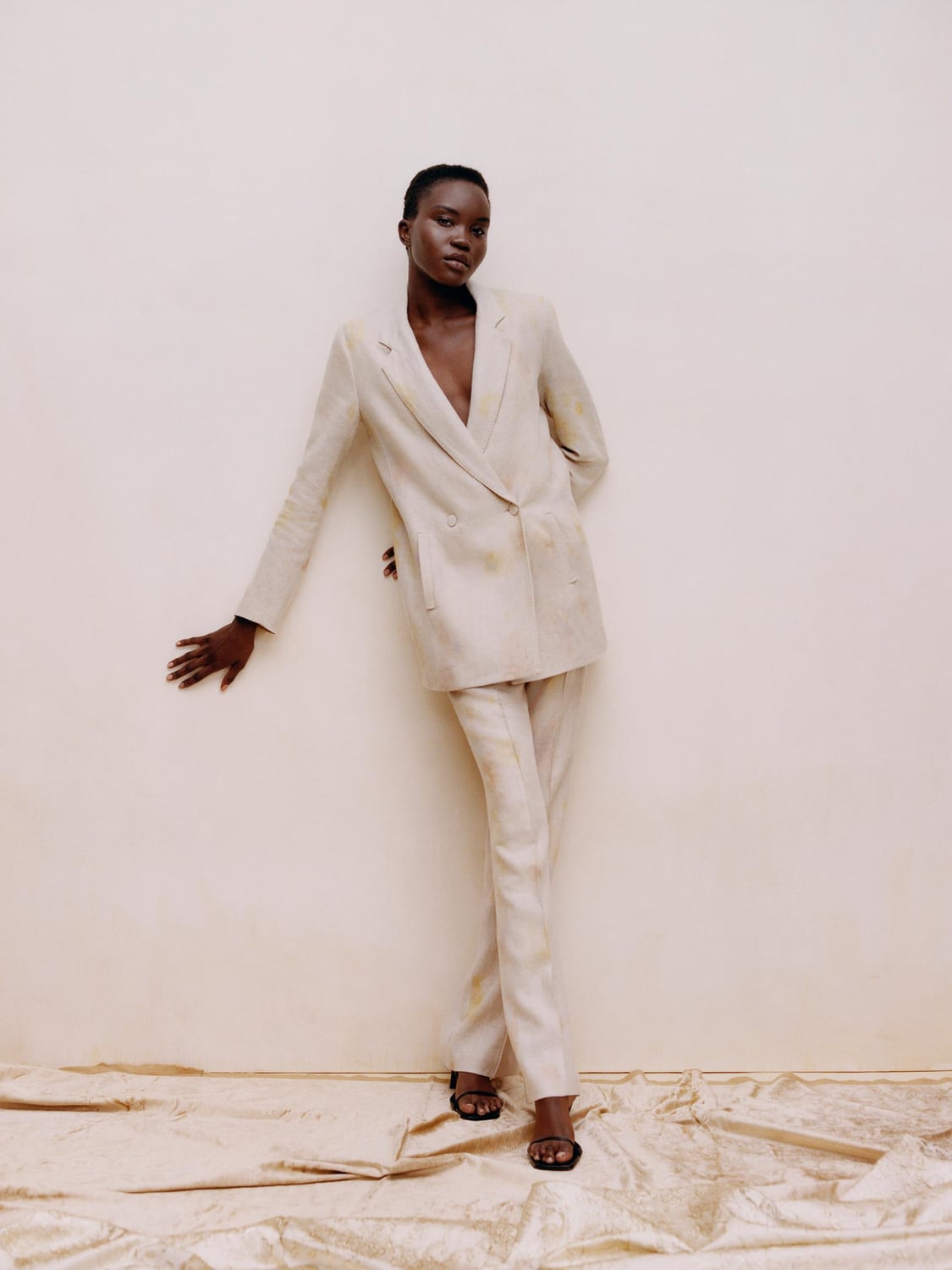 Zara is always on the forefront of fashion trends, and right now, bold statement pieces are in. From bright-colored coats to oversized jewelry, these items will make you stand out and add some fun to your wardrobe.
Sustainable fashion:
Zara has been making strides in sustainable fashion, offering more eco-friendly options in its stores. Look for items made from recycled materials, organic cotton, and other sustainable fabrics.
Winter accessories:
From hats to gloves to scarves, Zara has everything you need to keep warm and stylish this winter. Consider investing in high-quality pieces that will last you for years to come.
Classic footwear:
Whether you're looking for boots, sneakers, or loafers, Zara has a wide selection of classic footwear options that are both stylish and comfortable.